Are you up to the challenge?
Feel the wind in your hair, the sand in your face, the roaring waves of the North Sea, and your energy building. Save the date: 19 November 2023. We're challenging you to participate in the 27th edition of De Panne Beach Endurance.
It's not just any edition, either. We are literally and figuratively pulling the doubters over the (finish) line with our Start2BeachEndurance.And thanks to De Panne Beach Endurance #WMN, you can expect a serious dose of female empowerment.
Training schedule: Start2BeachEndurance
Are you about to participate and still hesitant? When you register, you will receive an expertly compiled training schedule.
Beach Endurance #WMN
The same course, the same distances, and the same rules. Just as much power, perseverance, and passion. De Panne Beach Endurance is a race that is right up #WMN's alley.
Kids Endurance
The Kids race gives talented kids between the ages of 10 and 16 the chance to get a taste of a mass start in a big race.
Local Hero
Also curious who represented our municipality best in the race? After the finish, we will honour the strongest Pannenaar in the race. Are you cheering with us?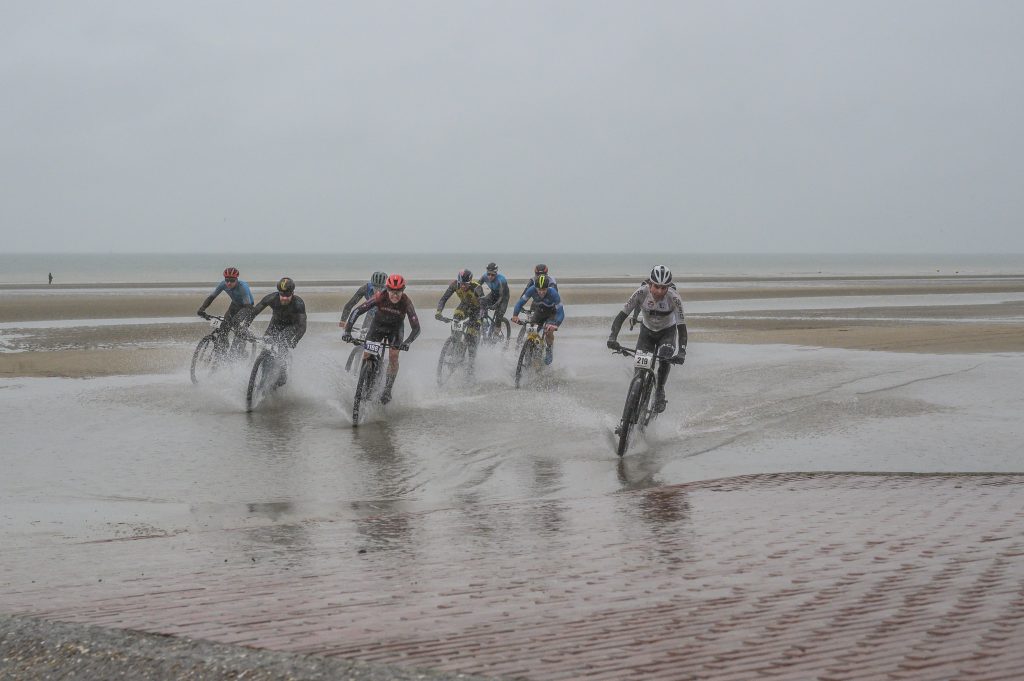 Prix Place Ruben
Only just recovered from the mass start and the riders can get ready for this year's Prix Place Ruben: a fun prize for the very first rider to cross the mat at Place Ruben in Bray Dunes.
Are you up to the challenge? Register now.
It's an unforgettable experience that will push your athletic limits. Beach Endurance or Kids Endurance? Register online